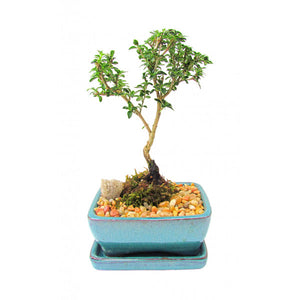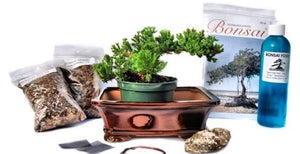 Nice presentation. I will be watching this one very closely before I repot it in the spring.
Bonsai- Serissa
It arrived safe and sound being very well packed at cared for with shipping materials. I have learned a lot about bonsai and look forward to working on this little gem in the future. I did not get any liquid fertilizer but that's okay.
My bonsai
I was expecting a bigger tree and the actual tools and booklet that shows how to trim it.
Bonjour
Hi! Everything is fine whit my bonsaï here tanks for all
Richard